Expertise
As an author and lecturer she writes and talks about the social impact of artistic creativity and how, through a creative mindset, we can develop new ways of thinking and doing to change our massively disrupted society for a better.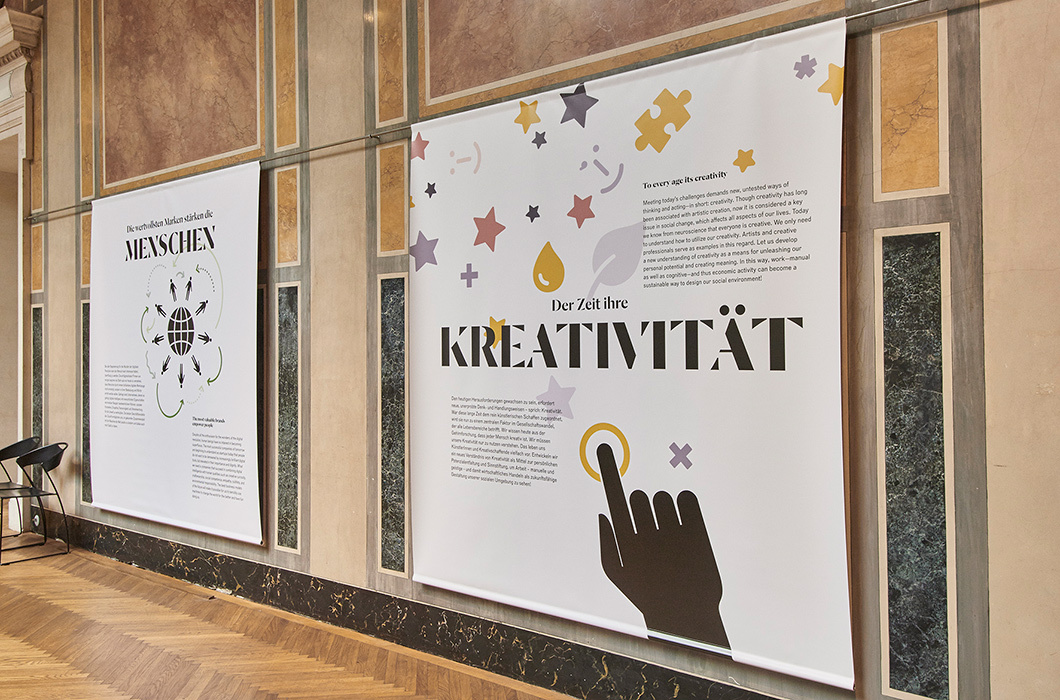 The Art of Working: Agency in Digital Modernity. An exhibition manifesto by the Vienna Biennale Circle at the MAK Austrian Museum of Applied Arts, 2015 (co-author: Doris Rothauer), © MAK/Georg Mayer
Lecturing & Expertise
Doris is regularly giving lectures and keynotes, moderating workshops and panels, publishing books and articles, and refining her expertise through ongoing research. In doing so it's her mission to stress the importance of creativity as our most important human capital and to show what we can achieve if we enable and foster it.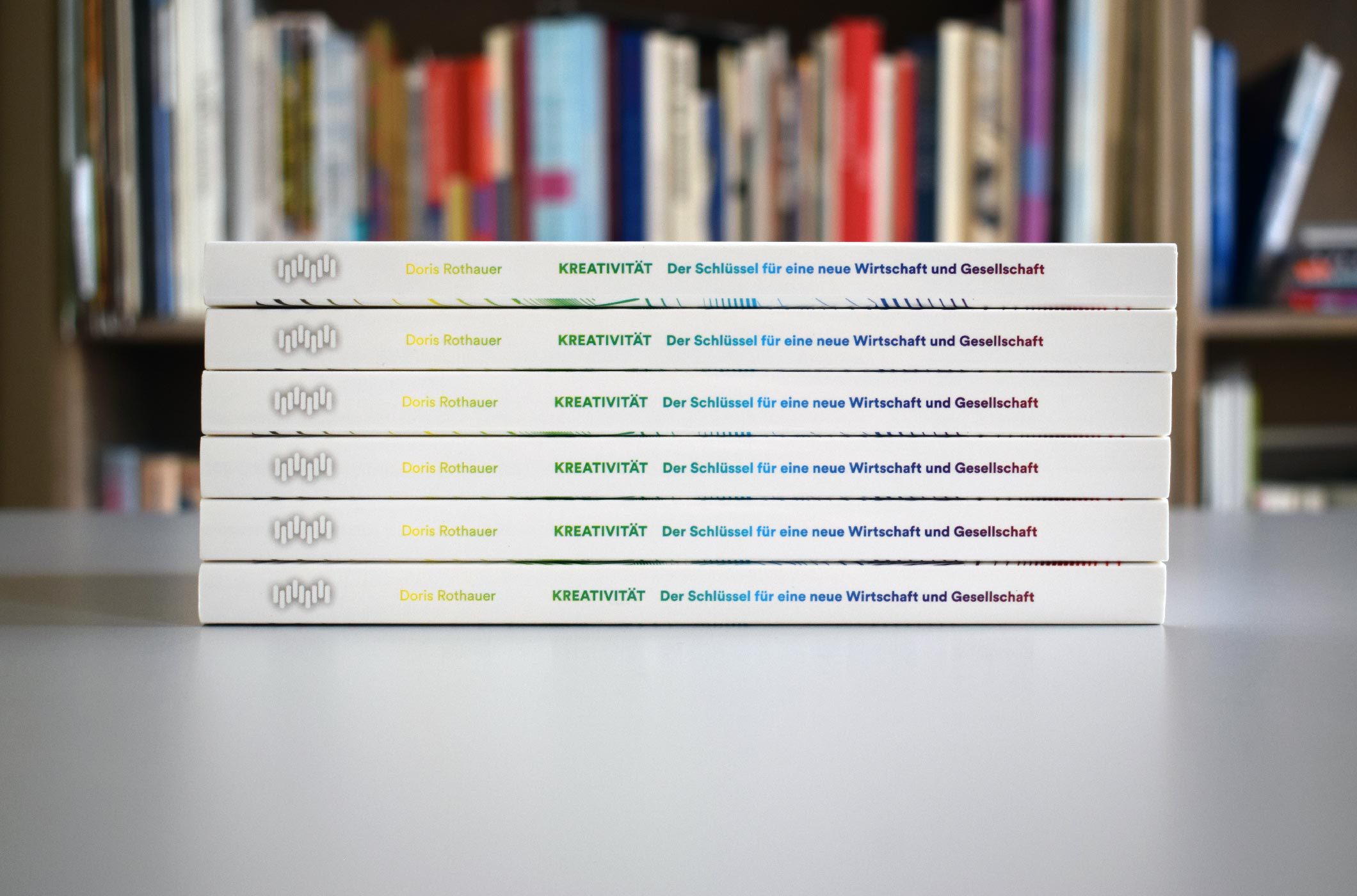 Doris Rothauer
Kreativität. Der Schlüssel für eine neue Wirtschaft und Gesellschaft
(in German)
Facultas 2016
168 pages
ISBN 978-3-7089-1339-1
The Book
In today's economy and society, business as usual doesn't work anymore. We are faced with massive, disruptive crises, on an individual level as well as on an organizational and systemic level. To deal with it, it demands new ways of thinking and doing, new approaches and values. It demands creativity. So, how do we foster creativity? As a core competence of artists, one possibility is to learn from artistic creativity and transfer its principles to the challenges we are faced with. In her book, Doris Rothauer analyzes the different notions of creativity over time and history, pursues current developments in neurology, art, design, economy and the social business, and advocates for a change of paradigm, where creativity is the key to a new society and economy.
Doris Rothauer
Kreativität. Der Schlüssel für eine neue Wirtschaft und Gesellschaft
(in German)
Facultas, 2016
168 pages
ISBN 978-3-7089-1339-1
order the German edition at Facultas
order the German edition at Amazon