Services
As a strategy consultant and coach, she helps art institutions and creative entrepreneurs to turn their visions into impactful strategies, strengthen their change making power and thus contribute to a better future for society with their work.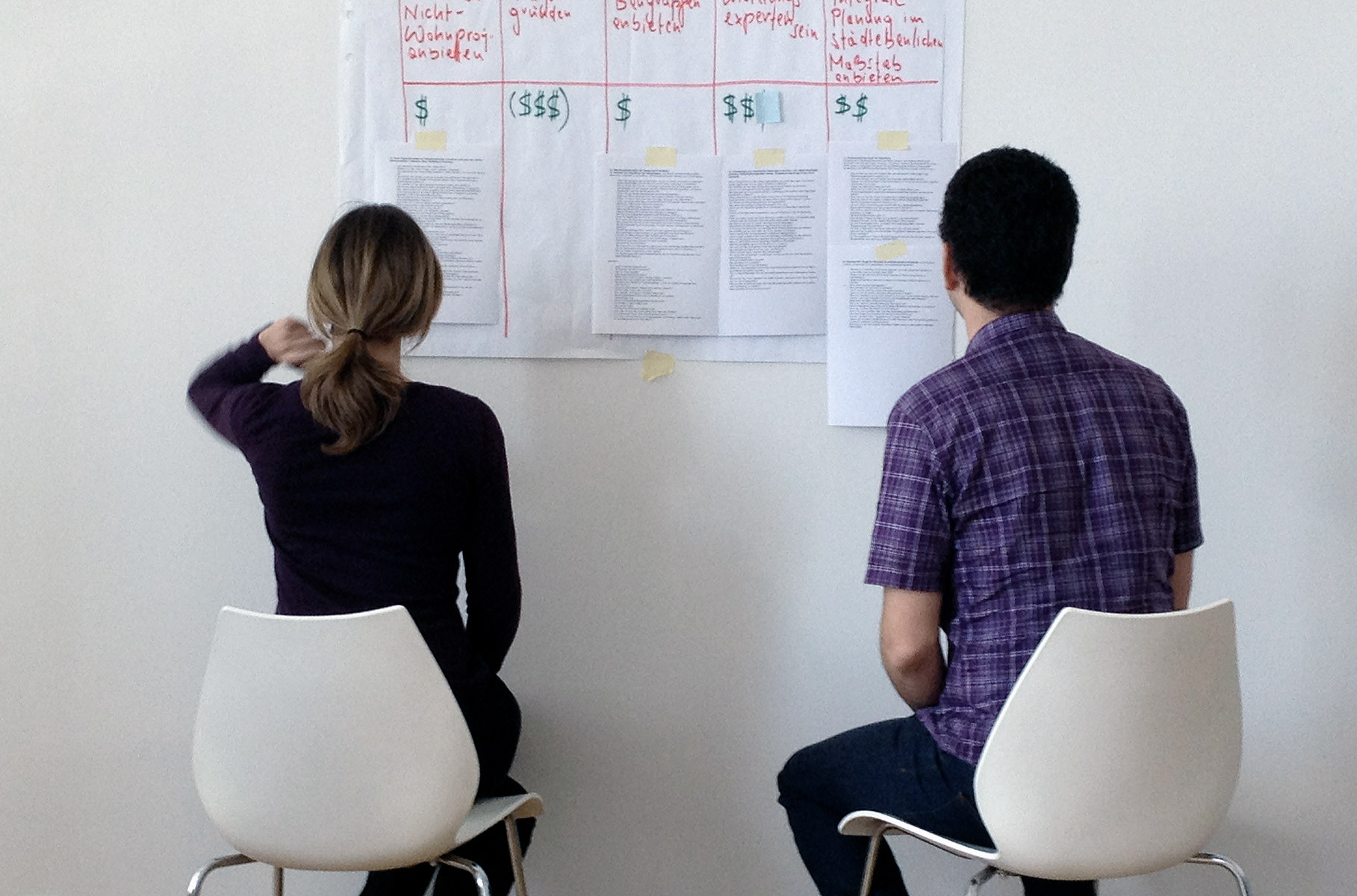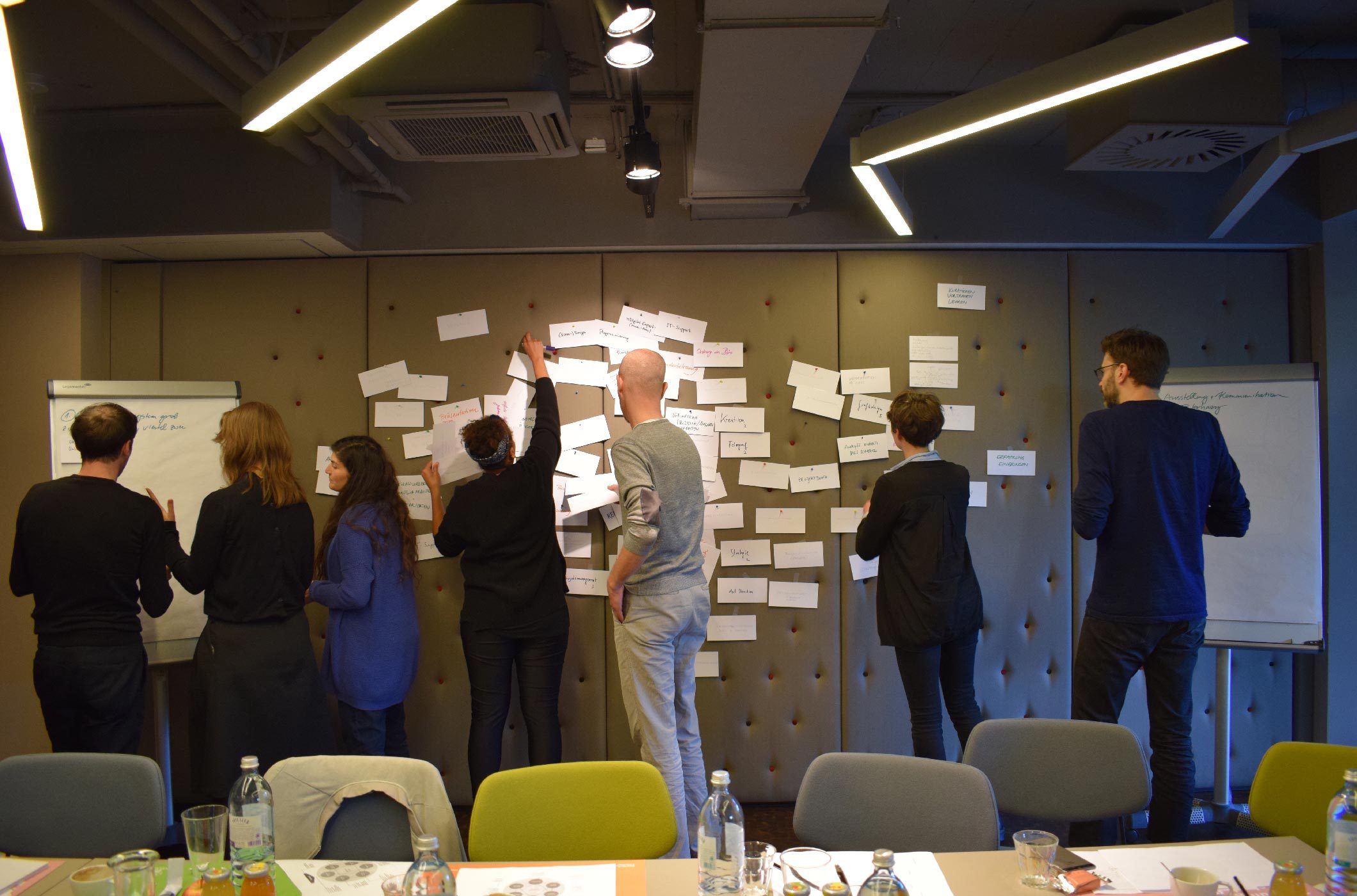 Strategy workshop buero bauer studio for branding & identity
Consulting & Workshops
Strategy is about designing your future. It's a structured process of how to reach your goals, based on clear visions. With a systemic approach Doris Rothauer provides the necessary mindset and tools to help you analyze your business/your institution and the environment from a bird's eye view.
Having a focus on impact management, she helps designing your/ your institution´s social & cultural impact, your theory of change, as well as evaluating and communicating your impact story.

Apart from individual consulting and coaching Rothauer also offers group workshops, that provide the participants with a basic knowledge and insight on visionary & strategic thinking, with a focus on impact topics and strategies, alongside helpful tools.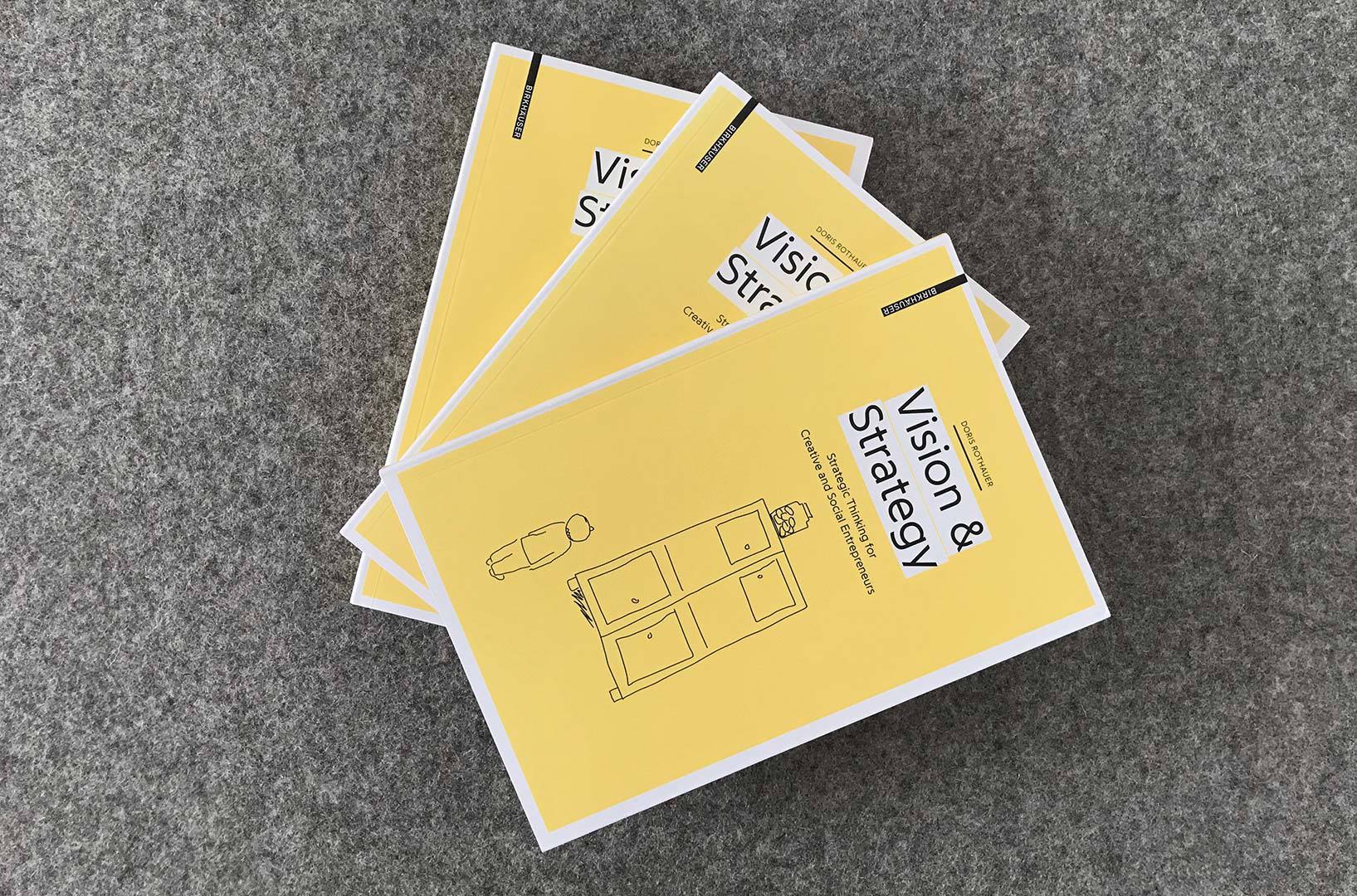 Doris Rothauer
Vision & Strategy. Strategic Thinking for Creative and Social Entrepreneurs
Birkhäuser Verlag, 2018
ISBN: 978-3-0356-1496-1
152 pages, Ill. b/w
print und ebook
The Book
In her handbook Doris answers some current questions on the topic: How do vision and strategy relate to each other? What is strategy in the context of todays challenges? And how to develop impactful strategies based on a strategic thinking?
Strategies need visions and vice versa, visions need strategies. Therefore, they need to be built on clear values and attitudes as well as on creativity and innovative approaches. The handbook shows that this kind of strategic thinking is a creative process, playful and experimental, and a core competence for success and impact in a constantly changing environment. Included are numerous helpful and effective tools and methods how to develop your own strategies and support strategic thinking.
Doris Rothauer
Vision & Strategie. Strategic Thinking for Creative and Social Entrepreneurs
Birkhäuser Verlag, 2018
ISBN: 978-3-0356-1496-1
152 pages, Ill. b/w
print und ebook